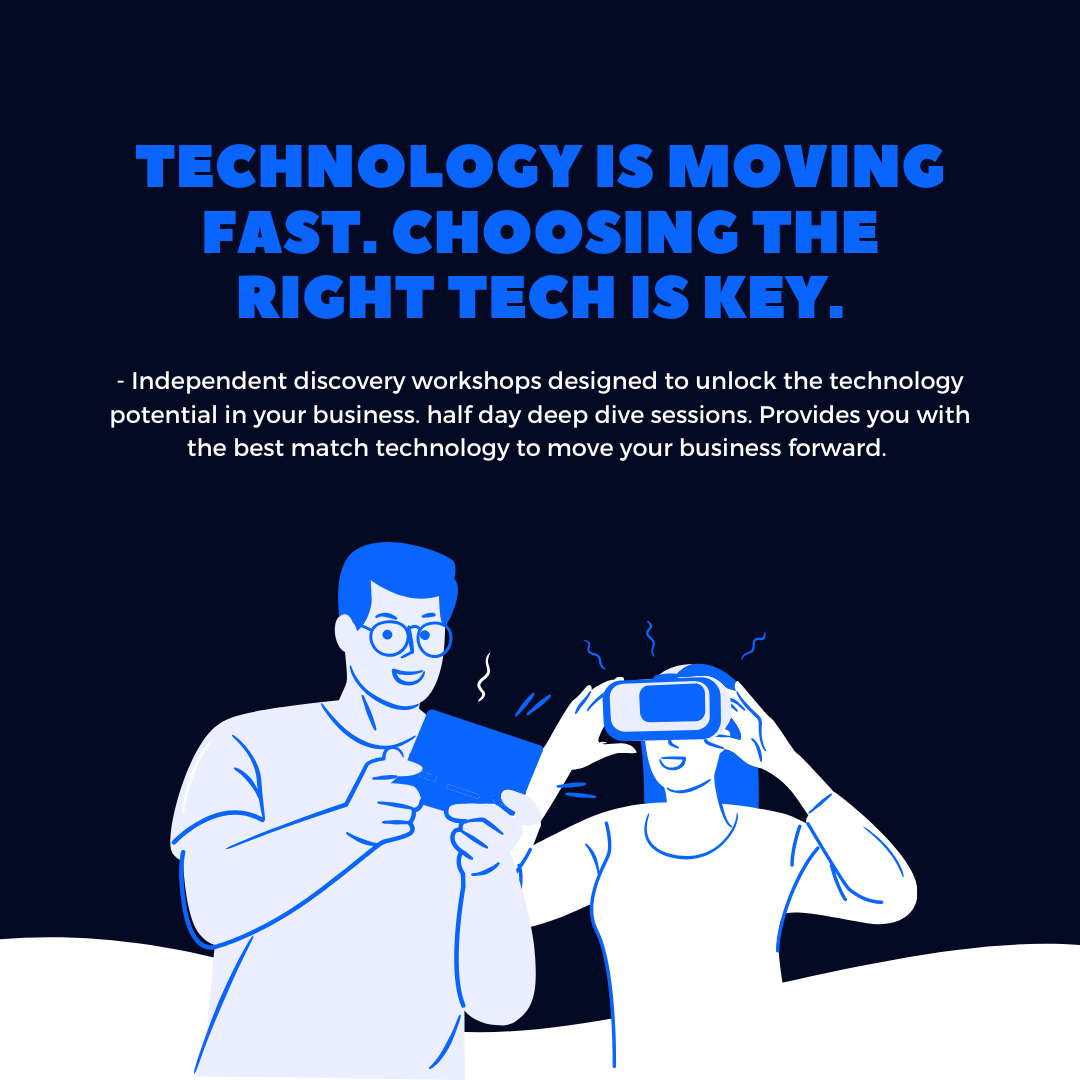 Technology Discovery Deep Dive - Innovation planning
€1,500.00
1. Capture critical business info in order to evaluate your business and align against the platform we use (Validify) to ensure we are creating a best-fit approach.

2. Challenge - Setting the business strategic goals.

3. Discover - Instantly uncover customised solution products based on your specific criteria and your business attribution.

4. Evaluate and Selection - Determine which partners and technology fit your new roadmap to digitisation.